"Three months late is useless": Swiss selector's reporting woes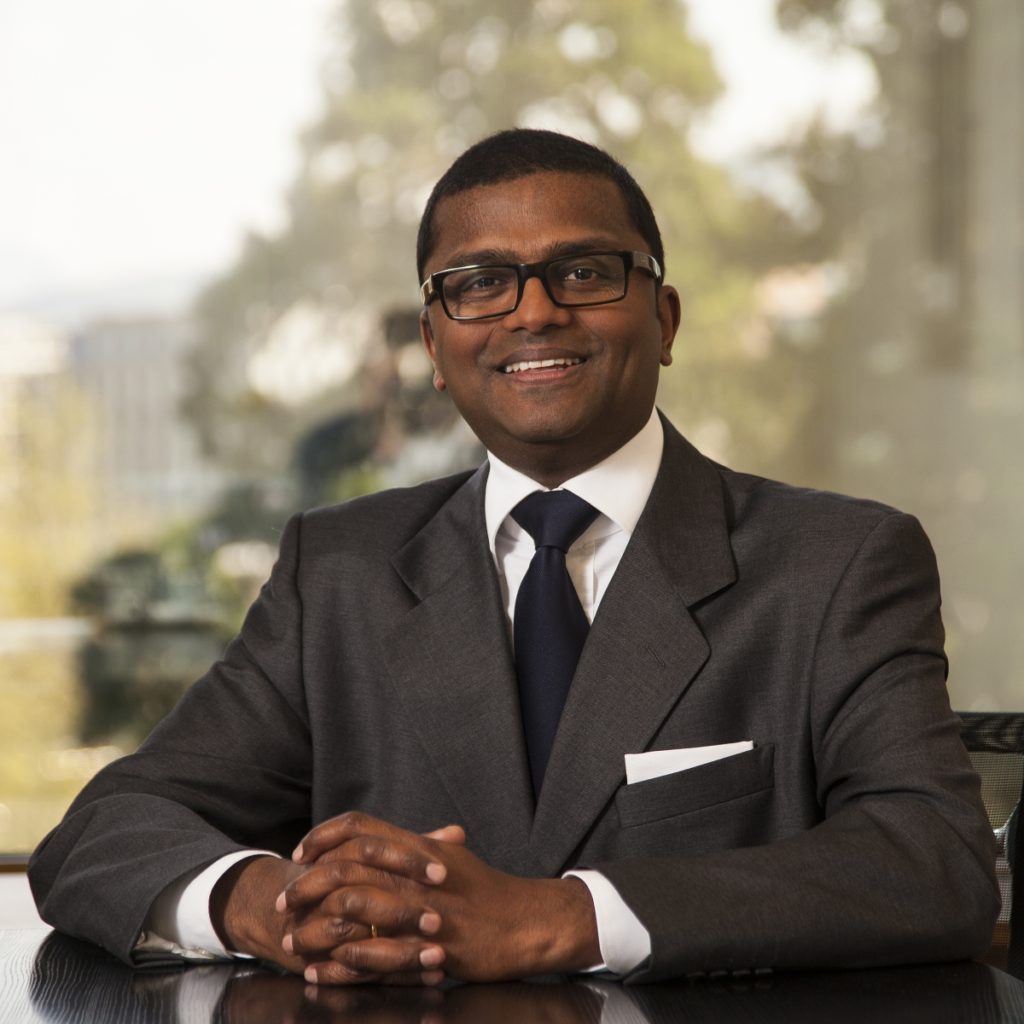 The content of a report is key but timing and punctuality are also important and many companies fall short in this area, says Notz Stucki's Caron Bastianpillai.

'If you take some of the old macro managers, you'll be lucky if you get a quarterly report three months late, at which time it is really out of date, if not useless,' he says.
These comments originally appeared in the March edition of Citywire Selector magazine, click here to read the entire article.
Written by Jessica Beard