You are using an outdated browser. Please upgrade your browser to improve your experience.
Search results for
Tag:
white label partnership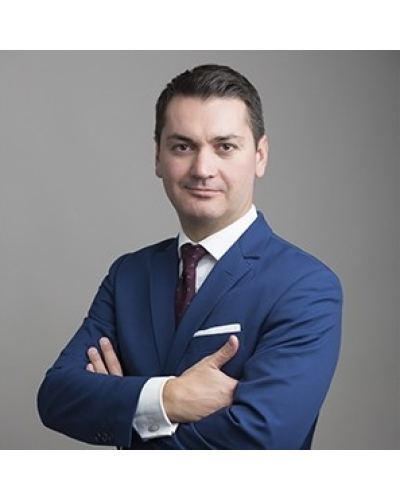 A clear picture of the various steps taken by Notz Stucki Group and Notz Stucki Europe over the past years, and the importance of some of our strategic partnerships: Paperjam - Over 50 years of success Article published by Paperjam, May 2016.
READ MORE
back to
the top