You are using an outdated browser. Please upgrade your browser to improve your experience.
Search results for
Tag:
watch jewelry market insight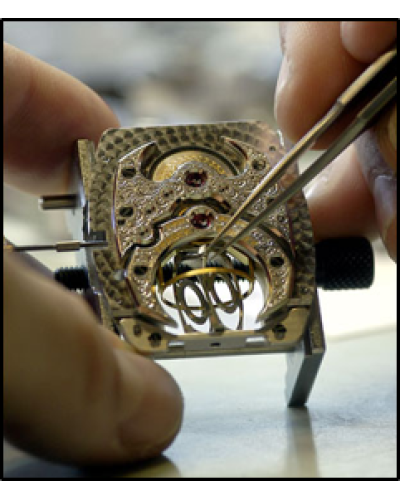 Luxury Market Pulse The global luxury market confirmed its low single-digit growth, however the hard luxury sector recorded another negative month. Holiday sales were mixed, as entry-price (< $1,000) watches & jewelry performed better than previous months, brands benefitting from this trend were value-for-money companies such as Movado, Fossil, Dinh…
READ MORE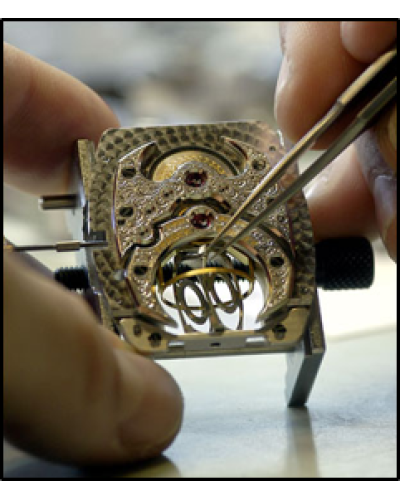 Please check the latest Watches and Jewelry Market Insight directly from Franck Muller Geneva: Watch & Jewelry Market Insight Market Insight Interview with Gabriele Guidi, founder & CEO of CPL design.
READ MORE
back to
the top