You are using an outdated browser. Please upgrade your browser to improve your experience.
Search results for
Tag:
European long short strategies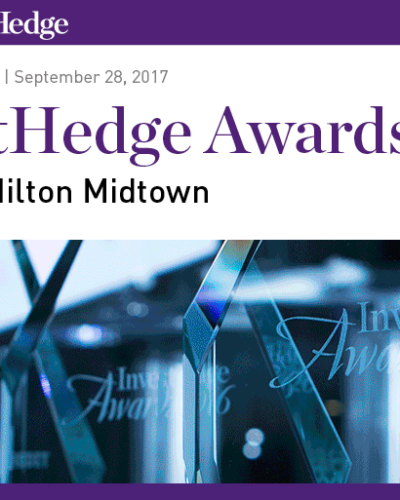 We are pleased to announce that our Long/Short Selection - Lynx fund has won the InvestHedge Award in the European Strategies · 5 Years category. Congratulations to the whole team! Discover Notz Stucki funds on www.nsfunds.com.
READ MORE
back to
the top