You are using an outdated browser. Please upgrade your browser to improve your experience.
Search results for
Tag:
distribution channels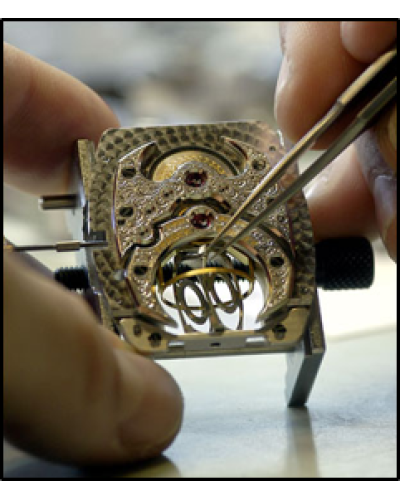 Please check the latest Watches and Jewelry Market Insight directly from Franck Muller Geneva: Watch & Jewelry Market Insight Market Insight Interview with Gabriele Guidi, founder & CEO of CPL design.
READ MORE
back to
the top