2018 was a brutal year for financial assets. A chart issued by Morgan Stanley shows all 17 major asset classes down for the year. Fixed income and equities in both Developed and Emerging Markets, and Commodities all fell. The indices disguise the true extent of the damage. The index heavy weights held up relatively well, while many smaller stocks were ravaged, but the year was epitomised by the 60% fall of General Electric, perhaps the most iconic company of the twentieth century. This performance was the more surprising as the US achieved strong economic growth and companies' earnings growth were further boosted by the tax cut. It is unusual that equities decline when the US is doing well, or that bonds and equities decline together. The final quarter saw the stock market fall at its most intense. This seemed odd. If one had been told on 1st October that over the next three months the Federal Reserve would indicate a lower trajectory of interest rate rises, that the oil price would drop 40%, and that there would be less confrontational news on the US-China friction and the Italian budget stand-off, one would not have anticipated such a plunge. By year end the World Index had fallen 10.44%, while the US index fell 6.24%, of which 9.18% was in December alone, and China had fallen 24.59%. The yield on the US 10-year bond rose from 2.40% to 2.68% during the year. Bitcoin which was at the centre of speculation a year ago fell 75%.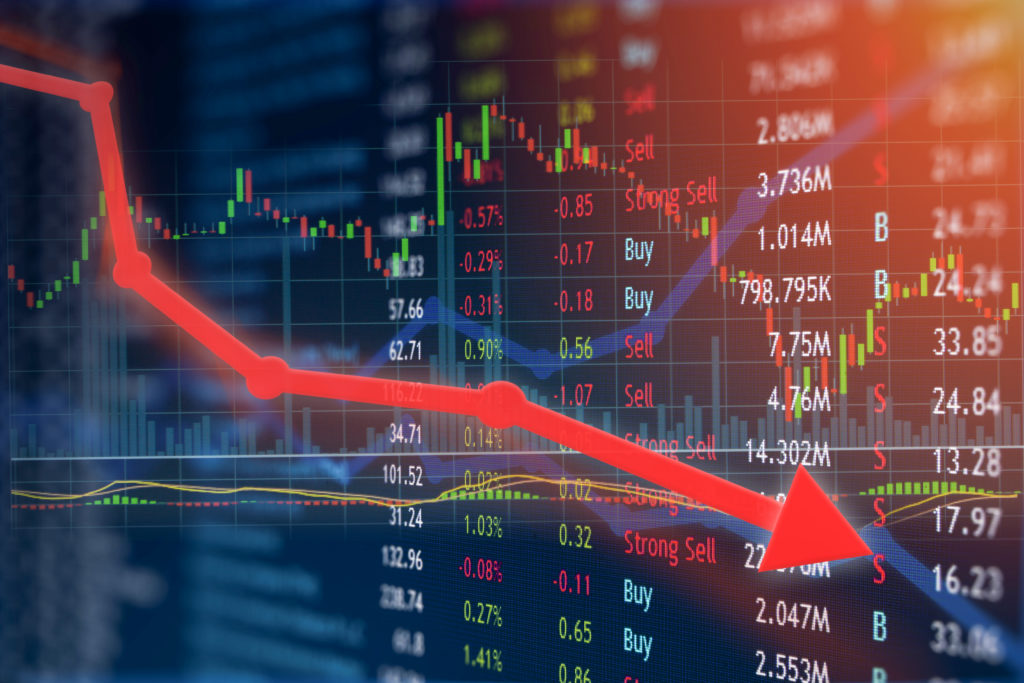 What has caused this upheaval?
Please here to download the entire document.