55 years after its foundation, NOTZ STUCKI has bolstered its governance with an expanded and rejuvenated Executive Committee. Drawing on its acknowledged investment expertise and its diversification into three complementary activities, the Group clearly states its growth ambitions. Backed by resources that give it the means to fulfil its ambitions, NOTZ STUCKI intends to actively participate in the consolidation movement on the industry in Switzerland.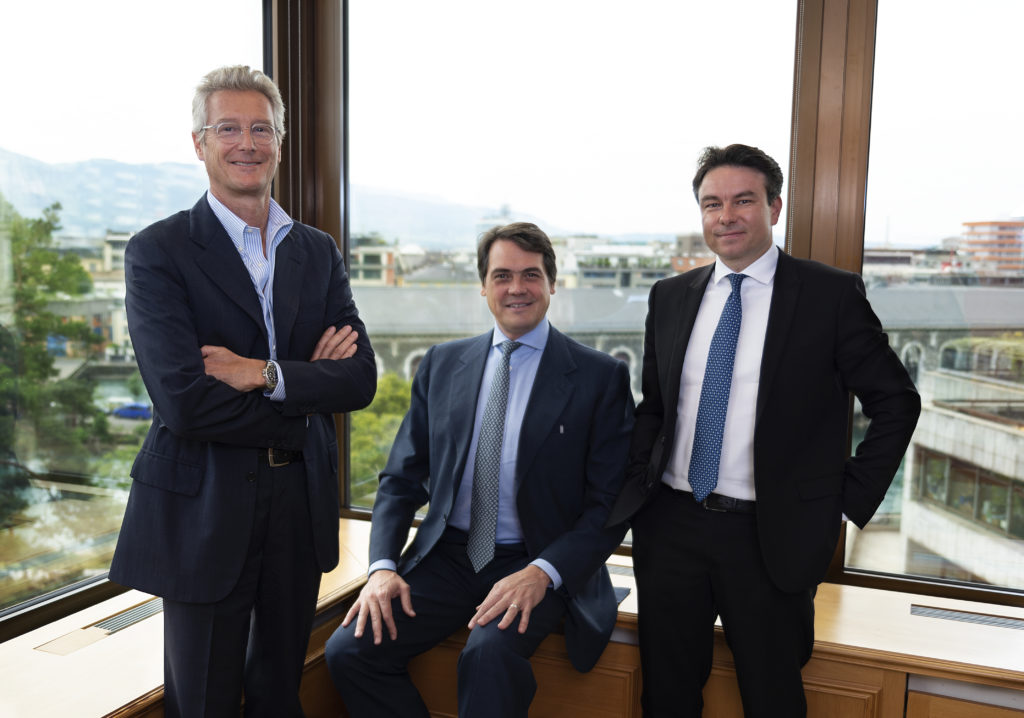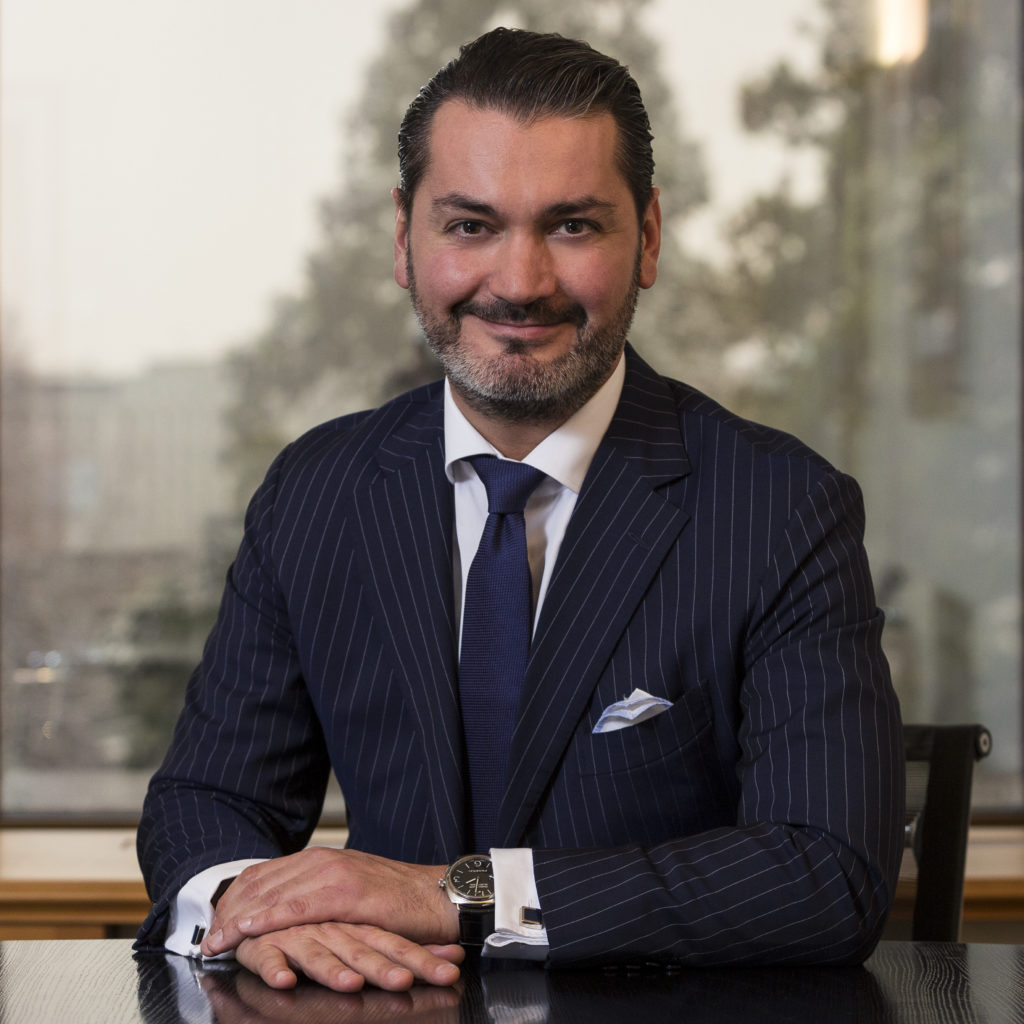 From left to right: Damiano Paternó Castello, Grégoire Notz, Cédric Dingens, Paolo Faraone
Strengthening of the Executive Committee
After spending more than 30 years at NOTZ STUCKI, Bernard Tracewski will retire at the end of the year and is leaving the Executive Committee. As a result, the Committee has been strengthened and expanded with the appointment of Angel Sanz, named Chief Investment Officer and Head of Asset Management, and Cédric Dingens, who heads the Investment Solutions & Institutional Investors department.
The Executive Committee now comprises Grégoire Notz (Director), Damiano Paternó Castello (Head of Wealth Management), Angel Sanz (CIO, Head of Asset Management), Cédric Dingens (Head of Investment Solutions and Institutional Investors), Patrick Hamon (COO) and Antonio Mira (CFO). In addition, Paolo Faraone (CEO of Notz Stucki Europe and Head of the Management Company business) and Maya Page (Head of Legal & Compliance and Human Resources) are also participating in the Executive Committee as permanent guests.
Perfectly positioned to continue on the path to growth
With CHF 10 billion in assets under management, NOTZ STUCKI is currently one of Switzerland's largest independent asset managers, giving it a clear path to making the investments necessary for its future growth.
At a time when rising costs and regulatory changes such as the Financial Services Act (FinSA) are increasing pressure on smaller establishments, NOTZ STUCKI is firmly intend on playing an active role in the upcoming consolidation movement.