Notz Stucki crowned Overall External Asset Manager at the WealthBriefing Swiss EAM Awards 2021.
Notz Stucki has been crowned 'Overall External Asset Manager" and "Fund Selection/Asset Allocation Programme" at the 8. Annual WealthBriefing Swiss EAM Awards 2021.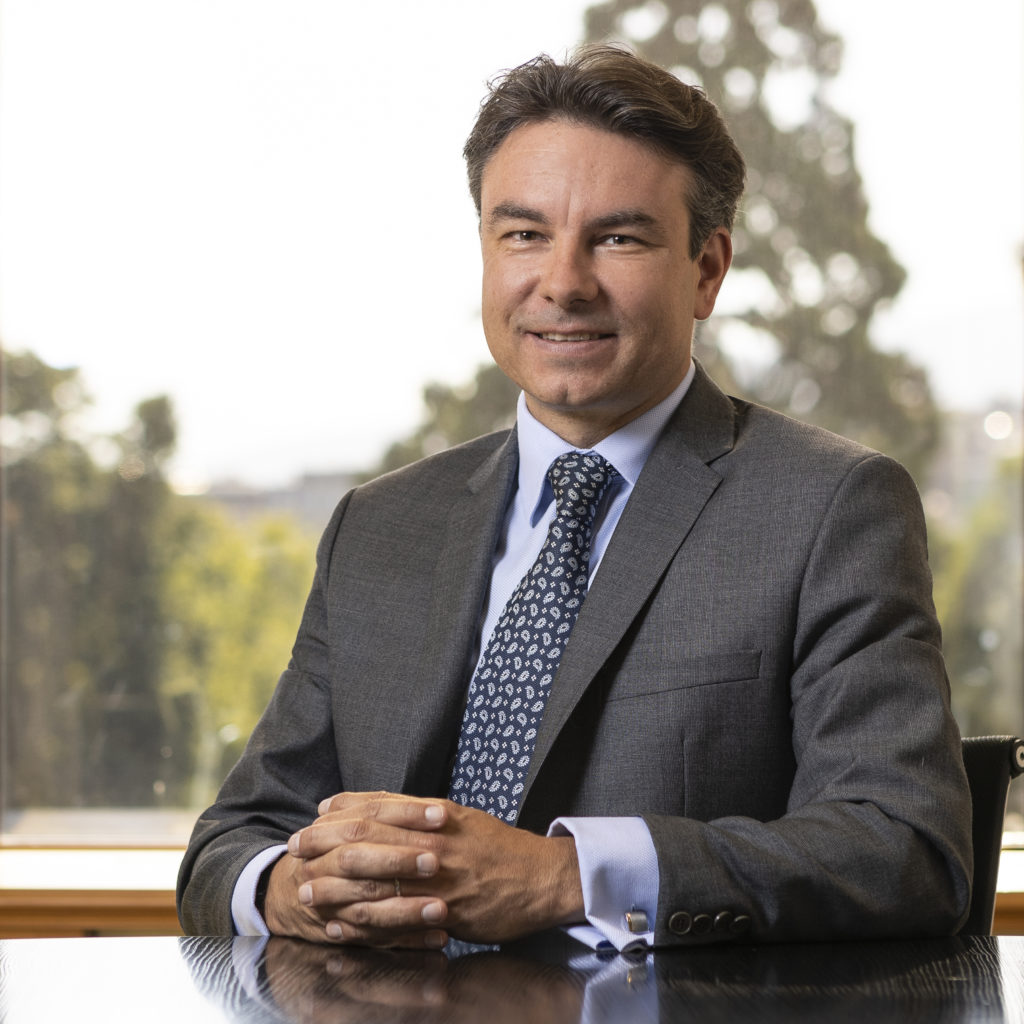 "2020 was a challenging year, but offered multiple opportunities. We are now looking forward to 2021!" Cédric Dingens
Showcasing 'best of breed' providers in the global private banking, wealth management and trusted advisor communities, the awards were designed to recognise companies, teams and individuals which the prestigious panel of judges deemed to have 'demonstrated innovation and excellence during 2020'.