Fusion startups held their 2019 Demo Day on May 9th (click here to watch the video).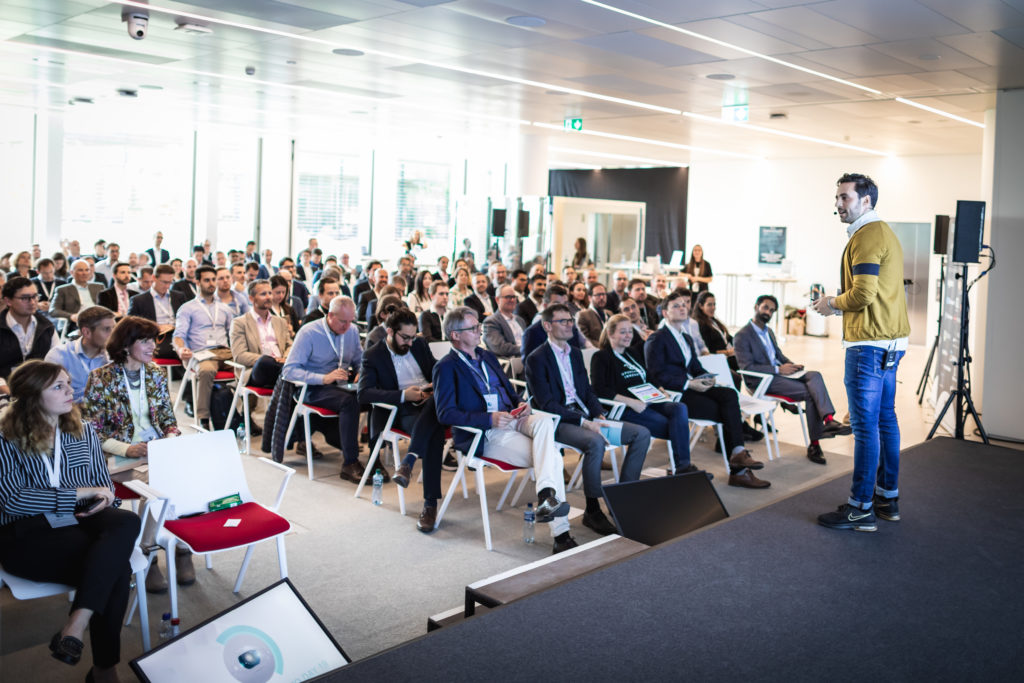 The motto of the event was "Engaging Visionaries" and we indeed heard pitches from several true visionaries. Not just startups with a great concept, ready for the go-to-market, but teams with a true vision of the impact they want to have on customer experience, in its broad meaning.
And this applies to all three verticals: FinTech, LifeTech, PropTech.
To give you a few examples:
Eversend app allows users to execute fast, affordable and secure money transfers to bank accounts (using bloackchain) and mobile money, while saving you up to 70% in fees and foreign exchange. More than $6 million have already been transferred through their platform
SensArs mission is to restore complete functionality of upper and lower limb amputees, as well as those that had nerve-damage by providing a unique device worldwide, which allows amputees, unlike currently available prostheses, to feel again from missing limbs
Bloksquare makes real estate investing accessible, digital and global by tokenizing real estate via their blockchain based system
To quote Marc Elias, Director & Venture Catalyst at Fusion, being a visionary is having the following mindset:
Could be – Should be – Will be – despite what is
We wish all of the startups a great success and we encourage you to have a look at their profiles on Fusion's website, whether you are a corporate, end-user, VC – or just curious about what tomorrow looks like!