Fintech Fusion 's global DEMO DAY is just a few weeks away! Get ready for a memorable day!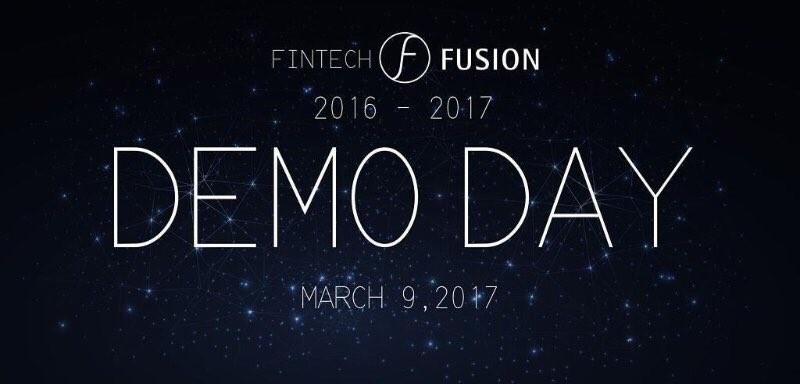 The aim of Fusion is to create a thriving ecosystem of FinTech startups, which will boost and reinforce Switzerland's reputation as a financial hub. Unlike most accelerators, Fusion takes no upfront equity stake in startups it accelerates. Fusion's unique multi-sector and multi-partner approach, brings together a broad group of stakeholders: corporate members (Temenos, Notz Stucki, Swisscard and BNP Paribas); resource partners (Capco, id est avocats, Kudelski Security); and academic partners (IDIAP, Heig-VD and HEG Genève).
The second batch of start-ups were officially welcomed at Fusion by Sal Matteis, the new CEO of the accelerator, last October 5th.
Here is the 2016-2017 batch: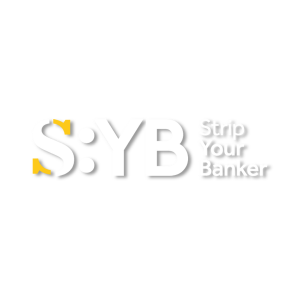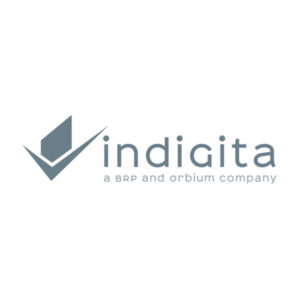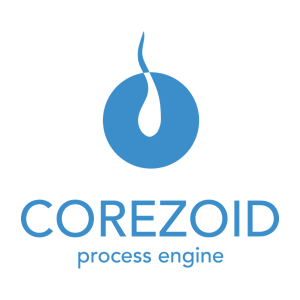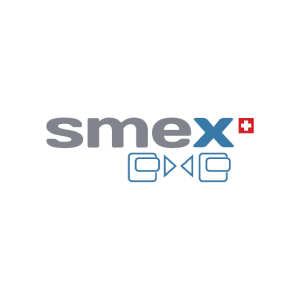 Needless to say we are very excited about Fusion's Annual Demoday!
Reserve your VIP pass for free and avoid being left out. Only a few tickets are available!