Fusion – the first-ever FinTech business incubator in Switzerland – exists to shape innovation in financial services by combining up-and-coming tech talent with Swiss state-of-the-art financial know-how. As a Fusion member, Notz Stucki is actively involved in the incubation process.
Discover our series "7 questions to a start-up" to get a feeling of who are the participants of the incubator Season 3!
7 questions to Douglas AZAR, founder @Wealthinitiative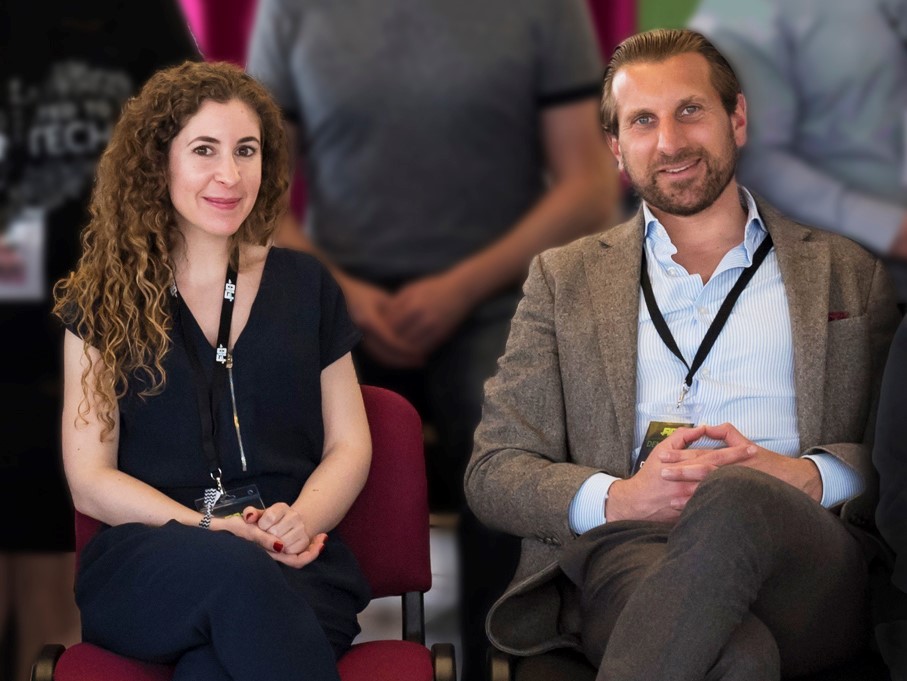 1/ Who are you?
My name is Douglas Azar, I grew up in Paris where I studied Business Law and Finance. I started my career in New York for Société Générale on the equity derivative desk. After two years I was transferred to Dubai to manage the Oil & Gas department in the same bank. I then moved to ABN AMRO dubai in 2008 in the advisory department of the private banking arm. I decided to join Liechtensteinische Landesbank in 2011 still in Dubai and then was transferred to Zurich to head the advisory department for the Eastern European team. I was also speaking at conferences about "art as an asset class" during all this time. I have the CAIA.
I love art and horse riding. I also like to travel and discover the world as much as I can.
2/ What does your company do?
Wealthinitiative has three offerings: it is first a marketplace for non-bankable assets (real estate, art, passion investments as well as shares in private company) where private banks and asset managers create synergies within their own client base (the next step is to connect the institutions members of the Wealthinitiative community). Then we are finalizing an automated valuation tool where clients or advisors can easily value their assets without referring to an appraiser or brokers. For this we use data mining and machine learning. Finally we are exploring the blockchain technology to track the provenance and key characteristics of each asset in the aim of storing them on a distributed ledger.
3/ What's the founding story behind Wealthiniative?
We are three founders; I met Daniela Galeote in London back in 2010 where we were attending the same Sotheby's course on "art as an investments". Daniela is ex investment banker as well as full stack developer, an interesting mix. The third co-founder is Andrew Gladkih, he is our CTO with extensive experience in AI and Blockchain. I met Andrew in Dubai where he was also part of the FinTech scene.
4/ What was your proudest moment in your company's history so far?
There were many proud moments I feel and hopefully a lot more to come. I would just mention two, the first one is our nomination as the "best Swiss WealthTech startup 2017" at the Genenva award. It was back in November last year. We were also proud to be the only Swiss startup to be selected at the UBS finance challenge competition for the European region last October. We received mentoring and advice from the largest private bank in the world and we will hopefully continue working with them to help them improve the wealth management offering.
5/ What's the vision behind Wealthiniative?
We want to be the reference platform for non-bankable assets, offering the complete solution for the various asset classes we are covering. We are also keen to use the blockchain technology to improve the provenance and reduce transactions fees.
6/ What's your biggest challenge right now?
There are many challenges when we work for a startup, and especially in the wealth management space. We believe that the long sale cycle is one of the key challenges we face.
7/ Is there any inspirational saying or words of encouragement you want to share with other creative/disruptive professionals?
"Problems are not stop signs, they are guidelines"
Photos & Text: Douglas Azar