Fusion – the first-ever FinTech business incubator in Switzerland – exists to shape innovation in financial services by combining up-and-coming tech talent with Swiss state-of-the-art financial know-how. As a Fusion member, Notz Stucki is actively involved in the incubation process.
Discover our series "7 questions to a start-up" to get a feeling of who are the participants of the incubator Season 3!
7 questions to Bambu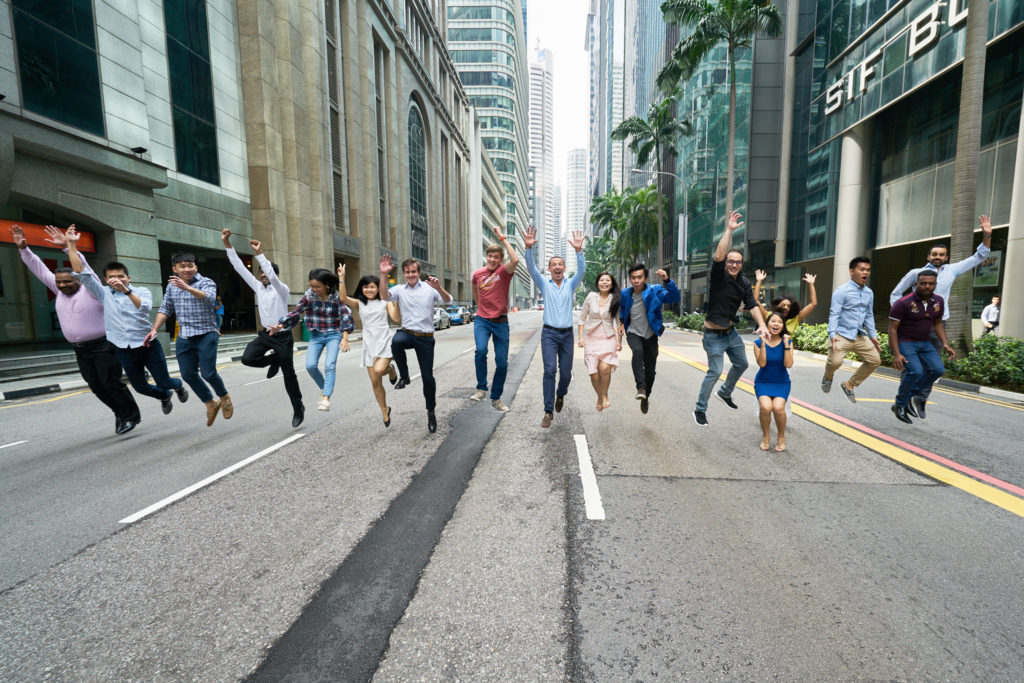 1/ Who are you?
My name is Aki, co-founder of Bambu and alumni of the Fusion program. I'm a reformed corporate executive, who has rediscovered his identity in the creative madness of startups. Compulsive writer and voracious reader of history. Part-time space explorer.
2/ What does your company do?
Bambu is trying to help millions of people to save and invest for their future. We do that by providing financial institutions an intelligent B2B platform.
3/ What's the founding story behind Bambu?
I wanted to solve my own problem of being able to save and invest online in an affordable and easy way. It didn't exist outside of the U.S. at the time, so we put together a team of likeminded people and decided to change that.
4/ What was your proudest moment in your company's history so far?
For me as a founder, the best thing is when amazing things happen that I wasn't a part of. It shows the company has taken a life of it's own and hired people who share in the passion of helping people save and invest.
5/ What's the vision behind Bambu?
The vision is to help 100 million people around the world to start saving and investing. Why? So they can take control of their future, and stop relying on government pensions and credit to live the lives they want to have. Financial freedom is powerful.
6/ What's your biggest challenge right now?
Right now we're in full delivery mode, as we've been successful beyond our initial goals in adoption of our platform. We want to hire talented people, but only people who fit our culture and can smile even through the tough times.
7/ Is there any inspirational saying or words of encouragement you want to share with other creative/disruptive professionals?
The reason most people fail instead of succeed is they trade what they want most for what they want at the moment. – Napoleon Bonaparte
Photos & Text: Aki Ranin, co-founder & COO